Project SEFED Emprèn: The Practice Entreprise concept SEFED to train entrepreneur women
Project managed by Fundació Inform and financed by the Instituto de la Mujer (Women Government Department) with the objective to open three practice entreprises in three different Spanish cities: Lleida, Ponferrada and Madrid, with the aim to train long term unemployed women, specially young women or women over 45 who have suffered gender violence and/or under risk of social exclusion.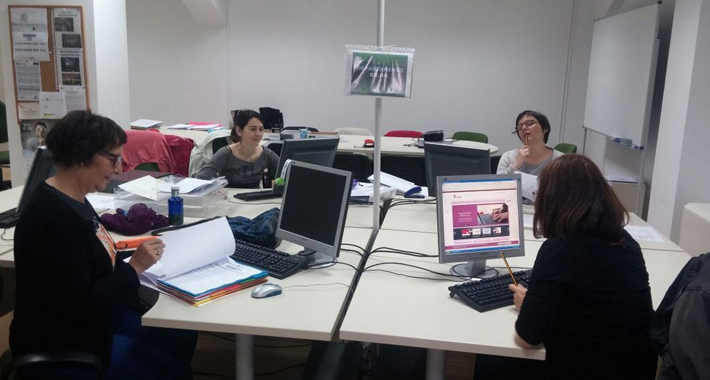 The objective of the three Practice Entreprises SEFED was to train 45 women (15 women in each Practice Entreprise) in business management and encourage their entrepreneur skills. The project SEFED Emprèn was financed by Instituto de la Mujer y para la Igualdad de Oportunidades through EEE Grants.
For further information in Spanish about the project and the practice entreprises opened: http://sefedemprende.weebly.com