We work with ethical management and social responsibility.
Fundació Inform has the quality certificate UNE-EN ISO 9001 from July 2002 and the certificate SGE21. You can have a look at our SRC and Management Policy in Spanish.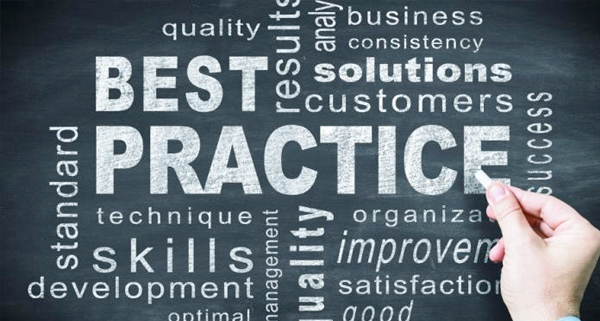 Sustainable Development Goals
Inform Foundation with SGE21 certification (Ethical and Responsible Management System) subscribes to the UN SDGs (Sustainable Development Goals). It focuses on quality education, decent work, gender equality, respect for the environment, responsible consumption, innovation and the fabric of alliances.