International Network of Practice Entreprises Europen-Pen International
Fundació Inform is a founding member since 1994 of the International Practice Entreprise Network Europen-Pen International, the global network for practice entreprises.
EUROPEN-PEN International (PEN) is a not-for-profit association that administrates the worldwide practice enterprises network. It supports a worldwide network of over 7,500 Practice Enterprises in schools, colleges, universities, vocational training institutions, companies and training centres in over 40 countries around the world, providing a unique approach to business skills training to more than 200,000 trainees each year. Click here to know members of the network.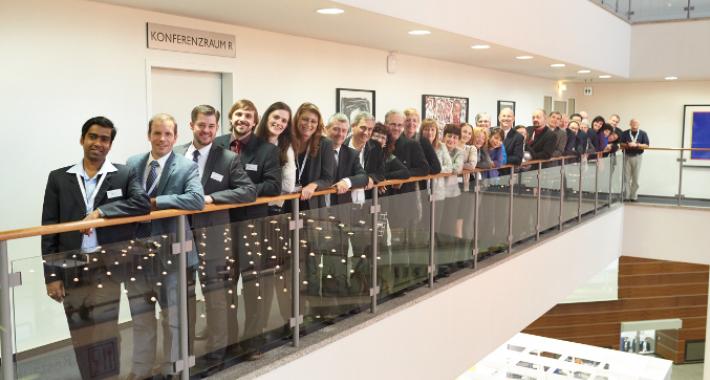 Our SEFED centers will open their doors in the towns of: Sant Pere de Ribes, Vilafranca del Penedès, Santa Coloma de Gramenet, Molins de Rei, Granollers, El Prat de Llobregat, Lleida, Tortosa, Reus, Rubí, Sabadell, Valls, Girona and El Vendrell.
The SEFED Project uses the creation of a company in the classroom of the school as a pedagogical tool to train students, in a practical and transversal way (learning by doing), in administrative and business management tasks, using the simulation of companies as a learning methodology.