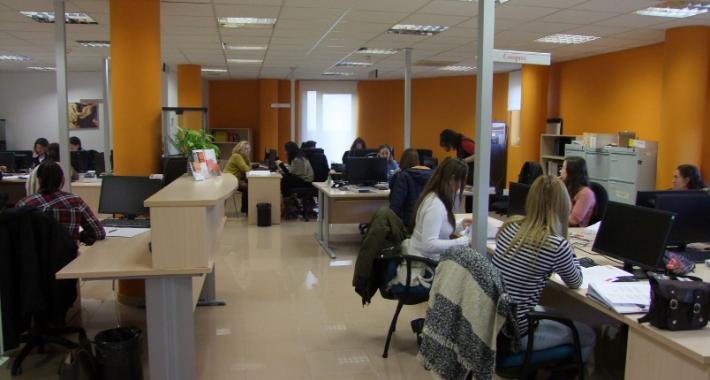 A simulated company in a classroom: the practice entreprise concept
The Practice Entrerpise Concept uses the setting up of a simulated company in a classroom as the pedagogical tool to train students in business in a practical way (learning by doing), by getting them to run their own company, performing actual business tasks like buying and selling their virtual products all around the world, and getting to know the ins and outs of running a small business.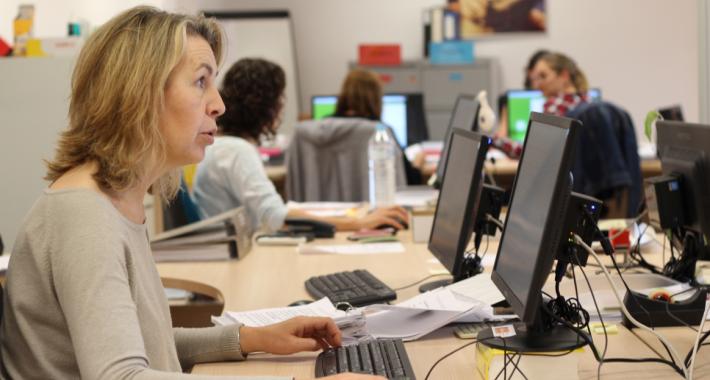 Training unemployed people
We train unemployed people in business administration tasks using the practice entreprise concept with the aim to place these people in the labour market. We undertake government projects aimed at providing skills and competences for unemployed people to become employed.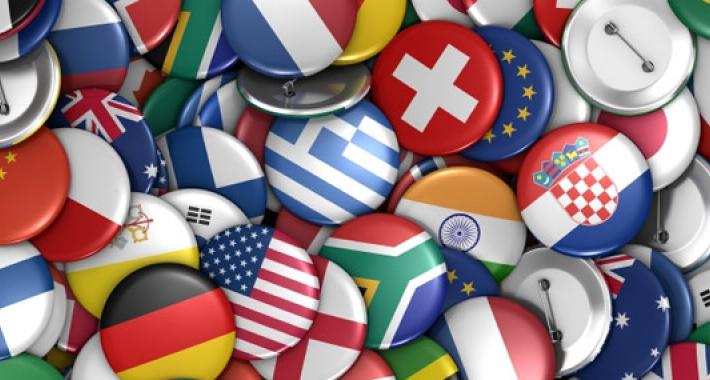 International services and Erasmus+ projects
We coordinate several Erasmus+ projects such as mobility projects for practice entreprise students and teachers, work placement stays, application of the Practice Entreprise concept in compulsory education to reduce early school leaving and supporting our portuguese partner to set up its firs practice entreprise for NEET target group. International services provided by Inform.