Erasmus International stays for SEFED students and teachers
Fundació Inform has been involved since its foundation in European projects such as Socrates, Comenius, Leonardo da Vinci, etc…and now within the new framework of projects approved by the European Union last January 2014, Erasmus+ 2014-2020.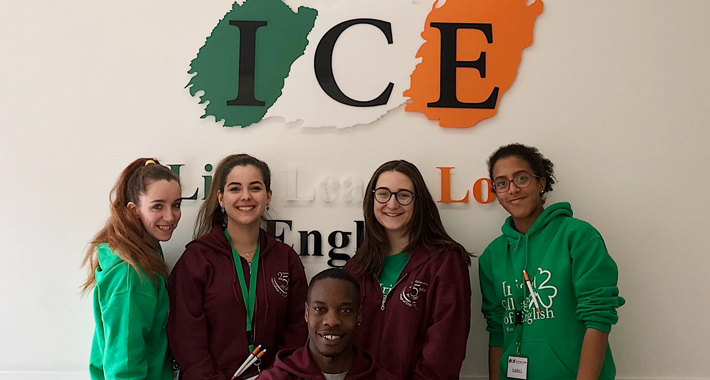 Erasmus+ is the EU's programme to support education, training, youth and sport in Europe. Its budget of €14.7 billion will provide opportunities for over 4 million Europeans to study, train gain experience, and volunteers abroad.
Since the starting up of Erasmus+ calls in 2014, Fundació Inform has received the approval of several projects to offer international stays for our SEFED Network students and teachers. Specifically VET students and teachers. During this school year 2019-2020, Inform has coordinated managing 5 Erasmus+ projects related to Higher Education and VET Training with more than 100 international internships during one year. For further information, please click here.
More international services provided by Fundació Inform: https://www.smore.com/eeqtz-servicios-internacionales