The Practice Entreprise methodology SEFED applied in other countries
Fundació Inform participates and coordinates several transnational educational projects and transfers the SEFED methodology to other countries and for other target groups, such as projects in Argentina, Colombia, Italy, Maroc, Palestine, Portugal and Chile. For further information about the SEFED methodology, please click here.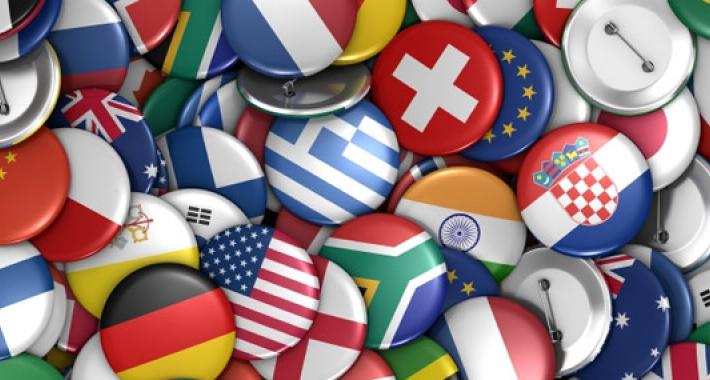 La Caixa Foundation and Inform collaborate in Morocco
The collaboration is based on the projects promoted by the International Department of Obra Social La Caixa in Africa. The project we started up in Morocco aimed at training young people unemployed and promoting their entrepreneur skills. The project started in October 2014 and finished in April 2016 and it consisted of opening two practice entreprises SEFED in the cities of Tanger and Larache to train 70 young people unemployed in business admin and to foster their entrepreneur skills.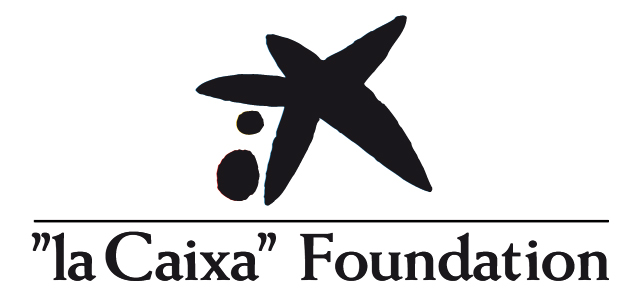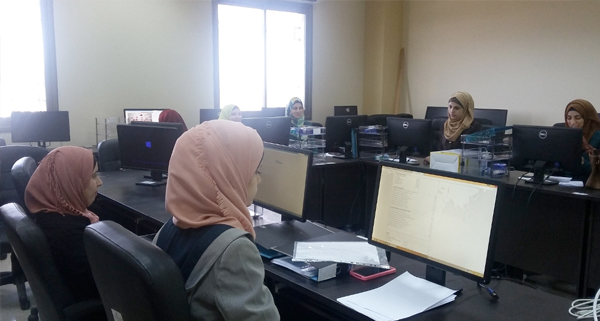 Training for University Students
Fundació Inform signed a collaboration agreement with the Islamic University of Gaza and the Financial and Economic Technical University of Kadooire to start four practice entreprises during the school year 2016-2017, two in each University, to train university students in international business management.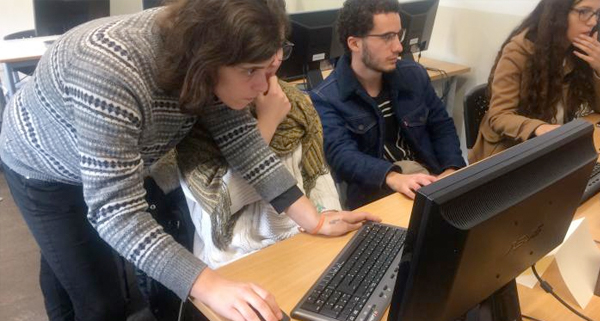 Fundació Inform has collaborated with the OIKOS organization in Portugal to open the first simulated company in the city of Braga for a group of unemployed young people.