Training youth NEET
La Fundació Inform and Fundació El Llindar have signed a collaboration agreement to open a Practice Entreprise SEFED to train young NEET with the aim to place them into the labour market or return to education. The training delivered will follow the VET diploma level 1 Business Administration tasks using the practice entreprise simulation methodology SEFED and the practice entreprise as the tool for this methodology.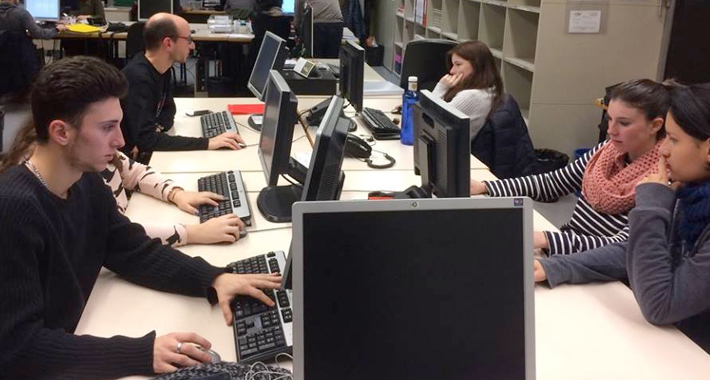 The training programme consists of:
50 hours guidance

430 training hours in the practice entreprise

40 hours training in a real company

Follow up and assessment during the whole training project

Supporting programme to find a job
Training modules that will be taught with the SEFED company simulation methodology in the simulated company:
Basic office administrative techniques

Basic communication operations

Playback and Archiving

Practice module
Young people from 16 to 24 years old

Without / with ESO certification
The course will begin next fall at the Economic Promotion Center in El Prat de Llobregat. For more information: slo@elprat.cat or on the phone 934786878 and ask for SEFED Llindar.