ULISES S.L.S restarts its business activity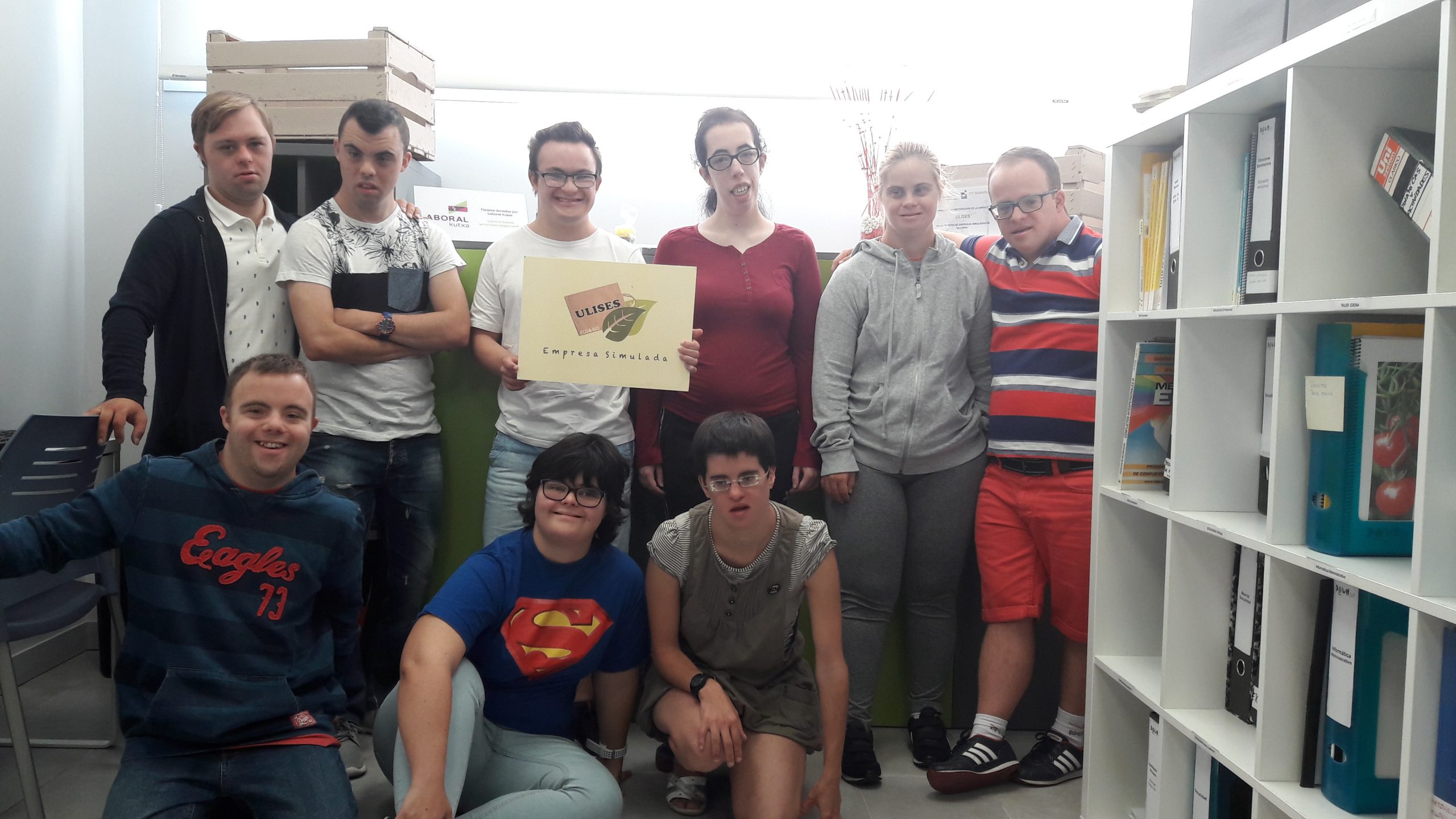 Our simulated company ULISES S.L.S. returns to work after the summer break. All the workers of the virtual company are excited to begin this new stage, and we really want to continue working and learning to manage our PE company. ULISES S.L.S. is a practice entreprise SEFED managed by young people with Down Syndrome from the Down Syndrome Association of Navarra. We are dedicated to the sale of organic and top quality products from the Farm School of the Ultzama. This year due to the demand of our customers we expand our customer service schedule, now it will be on Monday and on Wednesday from 12.00 to 2.00. pm and Tuesdays from 9 a.m. to 11 a.m. Discover our company and the activity we develop on the website http://sindromedownnavarra.org/ulises/ulises.html, or meet us in person at C/Cataluña, 18 or write to us at our email ulises.sefed@gmail.com.

It is an honor to participate again with the entire network of Practice Entreprises SEFED in Spain, in this experience of inclusion that allows us to train for future employment and enrich ourselves personally and socially.