ULISES S.L. Practice Entreprise managed by Down's syndrome students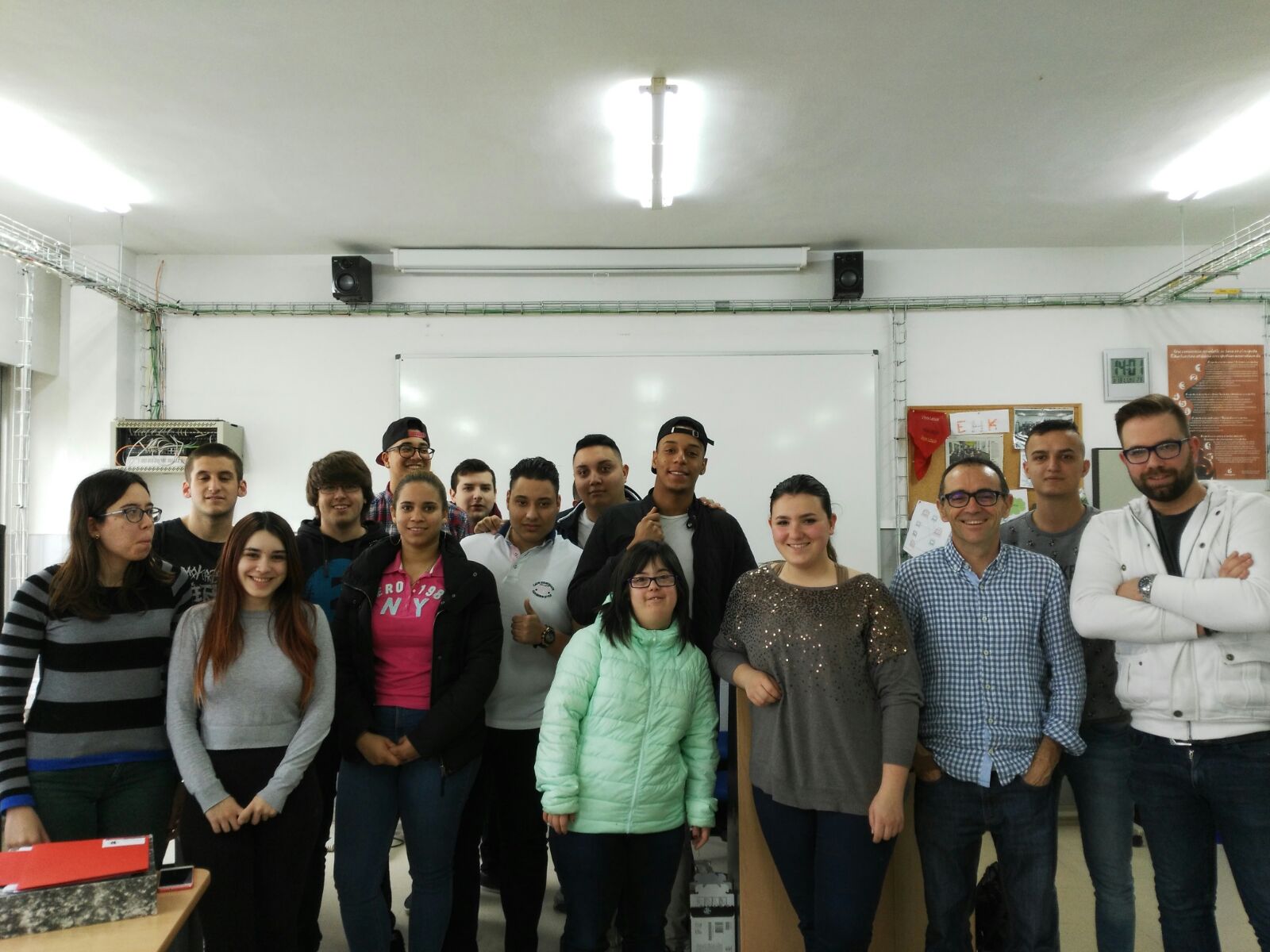 ULISES S.L., the Spanish Practice Entreprise SEFED managed by Down's syndrome students, tells us about its activities during this school year. 
The Spanish Practice Entreprise ULISES opened in October 2009 and since then trains Down's syndrome students to learn to work as real as possible. All of them are being trained in differents business departments (reception, purchases, sales, accounting and marketing) and have business/trade contracts with other practice entreprises all over the world. ULISES also participates in national trade fairs and for the first time two of its students, Ana Galve y Ana Egea, have been working as a practical experience in one secondary school of the area.